The original LINTON was well known for its warm, rich and natural sounding character and the new Wharfedale LINTON retains that standing but imbues it with an open, detailed performance that will entice you to explore your whole music collection, once more.
Experience Linton
Featured speakers
On Sale
On Sale
IN THE PRESS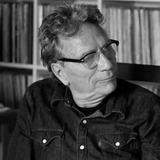 "The Wharfedale Lintons merge a refined, elegantly detailed, full-range sound with a magnetic personality that made me want to play records—made me want to listen longer, and to understand more of what I was listening to."
The Wharfedale Diamond 12.2 is a beautiful, well-constructed speaker that clearly demonstrates how far this market segment has come. It sets a new standard for build quality at this price range. Soundwise, it does things unimaginable at this price even a year ago.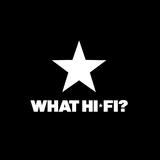 "These floorstanders prove that Wharfedale has the ability to mix it with the very best at more premium prices. The Evo 4.4s are entertaining and detailed with enough in the way of refinement to make them an excellent long-term choice."